Introduction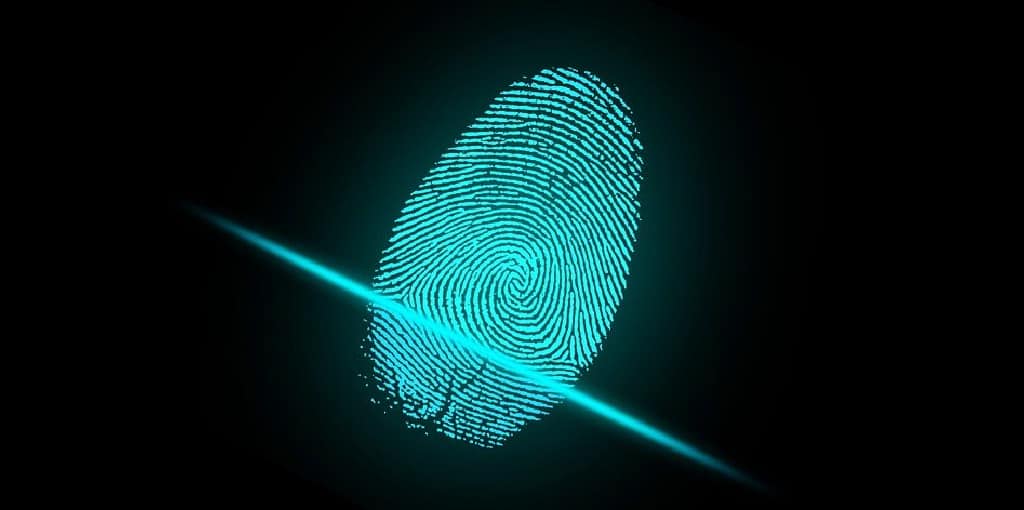 In today's world with advanced technologies, smartphones have been integrated by a lot of different features that has made our lives a lot more convenient. Among them, some of these are basically software-based, whereas the others are mostly hardware based. For example, if we talk about fingerprint sensor, then we will be able to see a perfect blend of software and hardware, which is really important in mixing together and giving the users the best experience that they can hope for. Fingerprint sensors are mostly used to unlock our smartphones as easily as we can so that we can unlock the phone. Thanks to the use of fingerprint sensor, we don't need to memorize passwords or use them each and every time. However, there are more here than meets the eye. Fingerprint sensors are not only used to unlock phones nowadays, you can also use them for doing other tasks, for example, to take pictures. Here in this article, we are going to give you a detailed article on how to take pictures of your fingerprint using you Android phone with ease. Hopefully, you will have a great experience. Androids like Google Pixel and Pixel XL has fingerprint sensors that can be also be used to do finger-based gestures. Other similar phone manufacturers like Huawei's EMUI layer can also has other functionalities to the fingerprint sensor. In the same way, LG's V20 set has a fingerprint sensor that is integrated with a power button. So, are you ready to make the fingerprint sensor's power better than before? Here's the way to make how you can click pictures on any Android smartphones that has a fingerprint sensor.
How to Take Picture of Your Fingerprint
Step Number 1: Downloading required apps from the Google Play Store
It is true that a lot of smartphones have fingerprint sensors that support the use of the camera app with them. Smartphone's that doesn't follow the thing, you can easily get an app from the Google Play Store that is called "Dactyl" (Please do keep in mind that this is a trial basis application and it can be used for a maximum of 10 times, and after that, you have to purchase the app).
Step Number 2: Configuring the settings of the app to your required need
After downloading the app, you will be able to get in the app and configure it according to get accessibility through the Settings Page. You will be able to get there by going to the "Open Settings Page" option. By going there, you will be able to get to the configure page and accessibility permission settings.
This will make sure that you will get the total option and answer your question on how to take picture of your fingerprint. This page will allow you to configure the accessibility and permission settings of the app and work on that accordingly.
Step Number 3: Using the app to get permission and use the feature with other apps
After you have got the permission to be used in all the required apps, you will get to see all the apps that Dactyl supports. Among them, you will get to see all the apps that have in-app camera settings with other features like what's App and Facebook
Step Number 4: Final testing of the work
Finally, after you've selected the apps that you need fingerprint sensor to be used to take pictures, we need to open the camera app from our smartphone. After that, when you open the app, you will see a notification on your screen that will say "Dactyl Service Running". Now, if you put your finger on the fingerprint sensor, you will be able to take pictures with ease of access.
Conclusion
Fingerprint sensors are really important for our security because we trust them to keep our contents private and secure in nature. Also, this will make sure that the security in our phones is top notch and we can use this to do other things as well. If we can use this sensor for other works, then we can definitely be more satisfied of the service and make it do a lot of other things.
Thus, we can conclude our tutorial on how to take a picture of your fingerprint through an Android phone and we hope you can now do the work too. If you liked it, then please do take a look at other articles that we have published recently. We hope to see you again soon.