Introduction
As a photographer and image editors, it is a big thing for us to learn how to fix and edit flyaway
hairs because there will be a lot of time where you have to take pictures of the subject and you
will see that a lot of flyaway hairs are there in the image, which makes it really distracting.
You can say that things like these are pretty inevitable when you are shooting. Flyaway hairs, or
sometimes, the single strands of hair that are eventually going to find their way to your editing
desk, are really going to be a big nuisance for you.
Hairs like these are quite tricky to work around because, unlike other elements that might
happen during a shoot, for example, lighting issues, posing differences, or even wardrobe issues,
they are beyond our control. No matter how much hairspray you use, if you go outside for a
shoot, you won't be able to control the wind, and hence, you are going to have to deal with
flyaway hair.
However, nowadays, it is really easy to work and fix flyaway hairs in Adobe Photoshop. Adobe
Photoshop is a powerful yet, versatile tool that you can use to do a lot of different types of edits
with ease that would take a lot of time in the past. Here in this article, we are going to give you a
step-by-step guide on how to edit and deal with flyaway hair using Adobe Photoshop.
How to Edit Flyaway Hair
Step Number 1: Creating Duplicate Layer to Work on the Image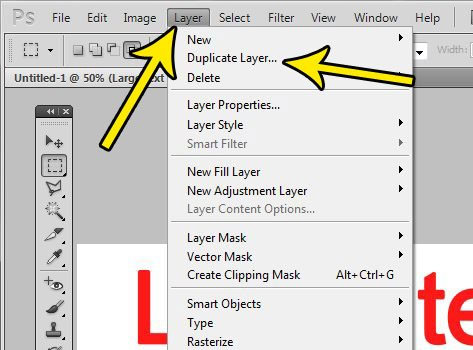 In the first step, you need to create a new duplicate layer that you will have to work on and for
that, you need to create a Duplicate Layer on top of your photo. This will make sure that if you
mess up your editing, you won't damage the original photo and you can always go back to the
original layer to repeat your editing. You will be then able to make your workflow a lot more
efficient and also will be able to look at the before and after of the image.
Step Number 2: Testing and Working on with Spot Healing Brush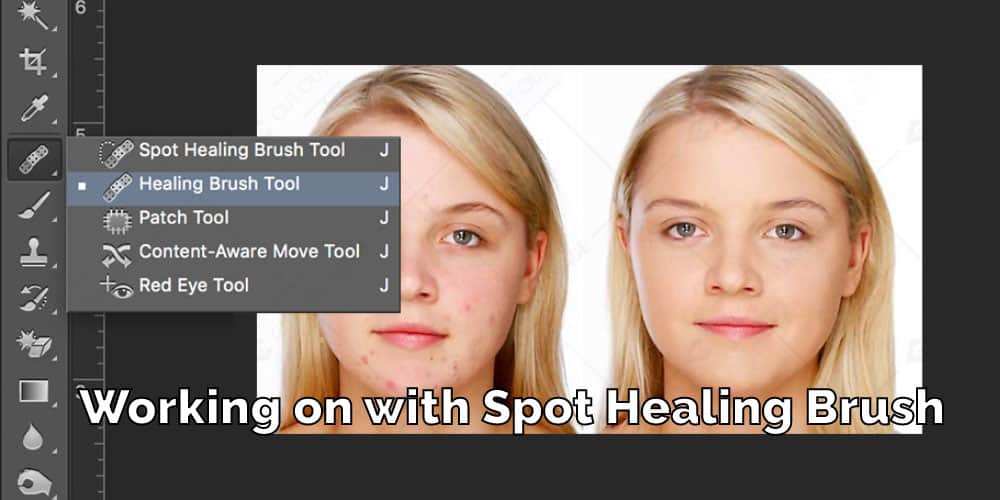 When you are ready to go and start working on the project, please do select the Spot Healing Brush that you will be able to get from the Tools menu. Adobe Photoshop is packed with a lot of beautiful tools that you will be able to work on and they will definitely come in handy for different scenarios. The Spot Healing Brush works great if you want to fix or edit flyaway hairs on your subject.
Please do keep in mind that it is recommended not to use the brush too much or else the subject will not look natural. The goal of this fix is to make the subject look a lot more natural and not something that looks artificial. Hence, we have to work on that until we get a natural look of the image.
Step Number 3: Working with a New Layer on Top
After you are done with the primary layer of editing, don't forget to make another layer on top
of your edited layer that will help you add the extra touch. To do that, create another layer of
the image, and on that, select the same Spot Healing Brush. However, this time, you have to
drop down the opacity so that the edit doesn't directly hamper the layer.
This will work as a small addition of detail, but this will definitely make the subject look a lot
more natural. Our goal is to make the subject look their absolute best, but we also need to keep
in mind that we also have to make them look real.
We shouldn't get too carried out with the healing brush because our goal is to reduce as much
distraction as possible, not delete them from existence in the first place. Creating a new layer is
the main primary focus here so that you won't mess up the original image if something bad
happens.
Conclusion
It is indeed true that photographers spend a lot of time trying to capture the perfect shot of
their subject. However, we will surely face scenarios like this, where we have to fix and edit
dust, speckles, flyaway hairs, or other distractions in the post-processing part of the job.
Fortunately, we have powerful software like Photoshop by our side.
If you have followed our guide so far, we are confident that you will be able to answer the
question of how to edit flyaway hair with ease. If you have any questions, then please do write
your comments in the comments section below, and we would definitely love to help you. Have
a look at our previous articles where we talked about everything related to creativity and
photography. We would love to see you soon.