Are you a beginner looking to learn the basics of Adobe Photoshop CS5? If so, you've come to the right place! With its wide array of features, Adobe Photoshop CS5 is the perfect tool for creative learners. In this article, we'll explore the great features that make it a must-have program for anyone looking to get into digital art and design. Keep reading to find out how Adobe Photoshop CS5 can help take your designs to the next level!
1. Mini Bridge
So one of the new things that Adobe Photoshop CS5 or Adobe Photoshop CS5 extended have is the new MINI BRIDGE. It is one of those that is really cool because you can actually use it across the suite. You can open bridge and use it as your file browser across all of the applications.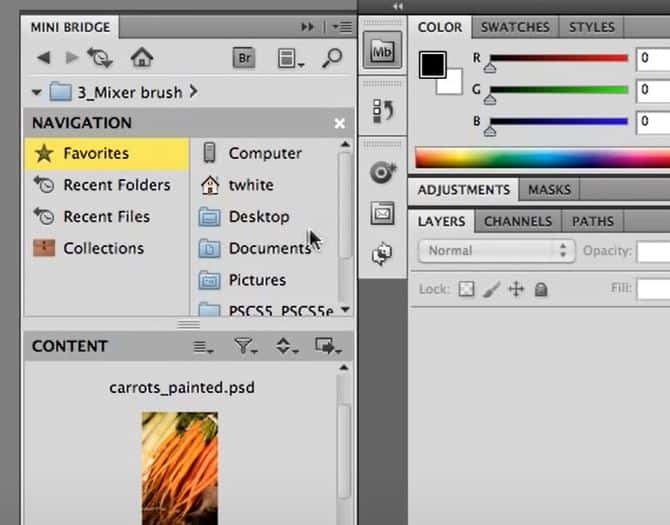 There is nothing like having something built-in so now the bridge is a little panel inside Photoshop as well as the full-blown bridge and more importantly, we can also do a search in the bridge.
2. Refine Edge
Selecting a subject with the quick selection tool and we know the quick selection tool can be great on hard edges but it is not good for soft edges like hair or fur, it would actually look like a cut-out with scissors instead we gonna use one of the selection tools and all we have to do is with the selection tool selected click on the Refine Edge.


This will allow us to view this on any kind of background we want, such as how much hair is missing or missed out and if we want to reveal it on a new layer we could as well. We can invoke the brand-new Edge Detection. This is what really makes this feature sign in Adobe Photoshop CS5 or Adobe Photoshop CS5 extended.
3. Content-Aware Fill
In Adobe Photoshop CS5 or Adobe Photoshop CS5 extended if we want to remove a person or something from a photo, it can be easily done by using the Content-Aware Fill option. For that, we need to make a quick selection by using any selection tool and make a very liberal selection around the model even picking up some of the backgrounds.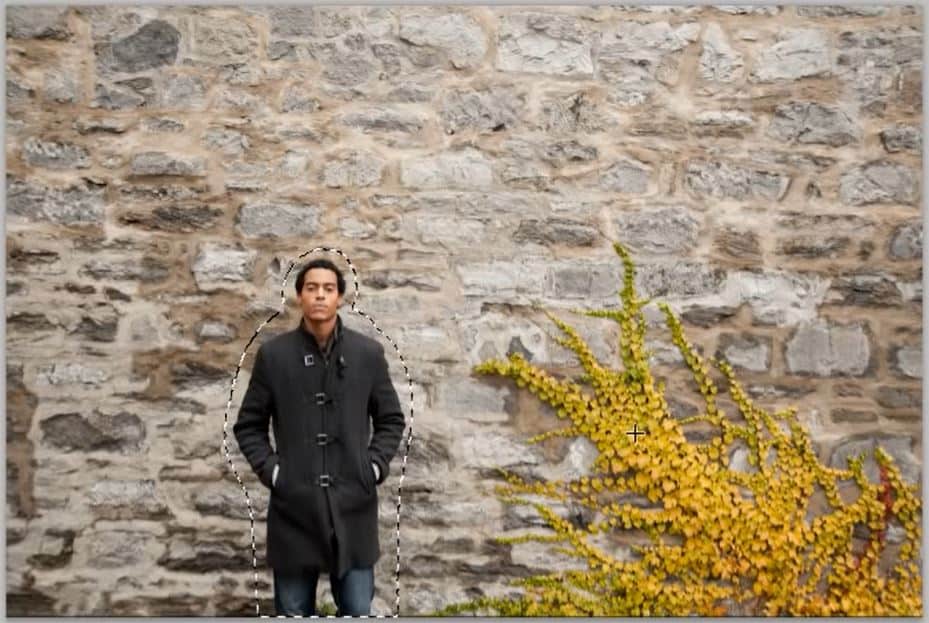 Then simply press the (Delete) key on the keyboard and bring up the Content-Aware Fill.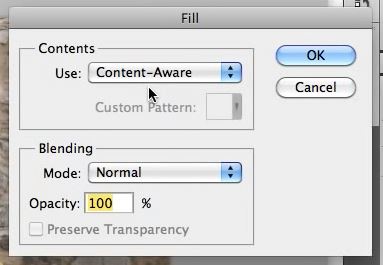 Click OK and photoshop starts looking at what is around the model and fills it in perfectly.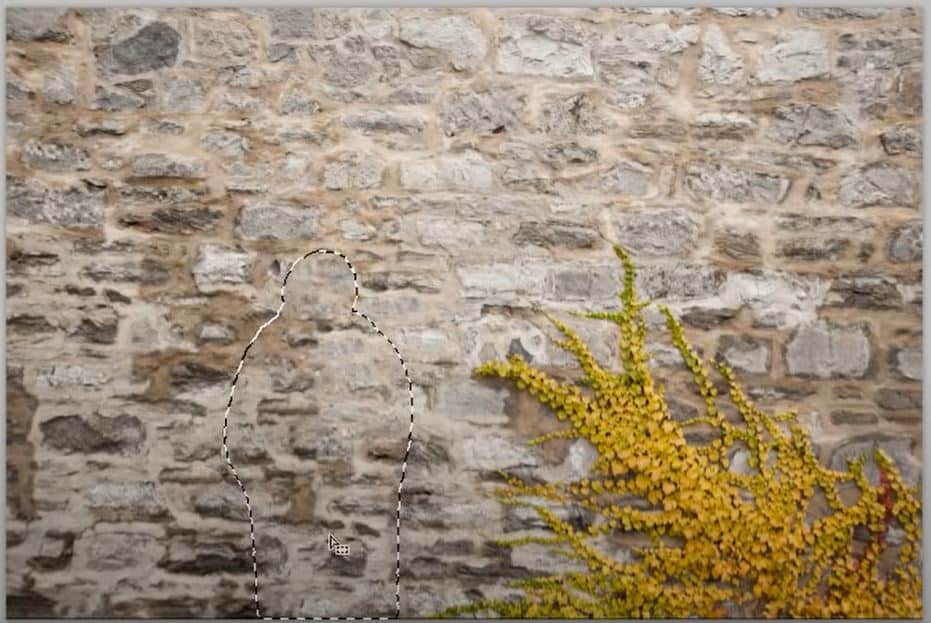 It does a great job removing the models or objects from backgrounds.
4. Content-Aware Healing Brush
In Adobe Photoshop CS5 or Adobe Photoshop CS5 extended if we want to remove a person or something from a photo, it can be easily done by using the Content-Aware Healing Brush option. For that, we can use the Healing Brush tool to do the job but it can sometimes it would still leave some areas with sharp contrast.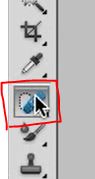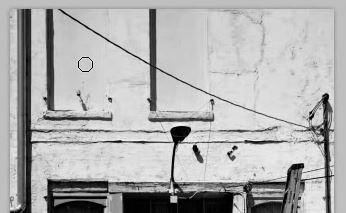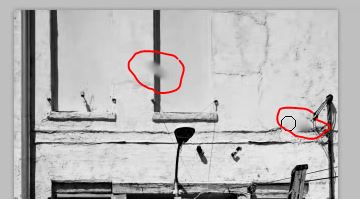 To make this easy just click and turn on the New Content-Aware option for the Healing Brush now we can paint over the areas that we do not want and it will give us a fine and perfect result every time. This makes photo retouching a lot faster.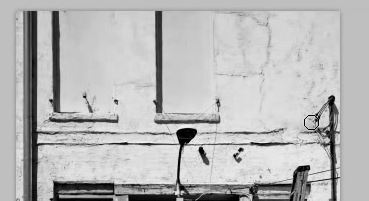 5. Puppet Warp
In Adobe Photoshop CS5 or Adobe Photoshop CS5 extended Puppet Warp is actually a technology that can warp and twist any kind of photo or any part of a photo.
To do a Puppet Warp go to the Edit Menu and choose Puppet Warp. It puts a mesh on the model or object and gives us all kinds of controls over the FD panel to adjust.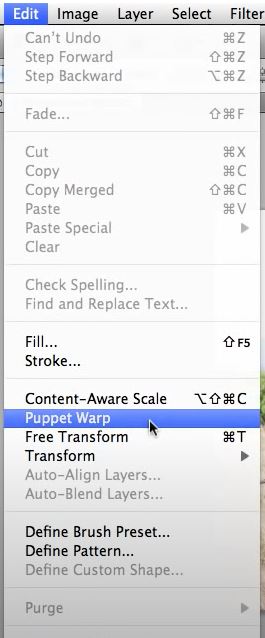 We can put points just by clicking over the area where we want things to move or bend. The points let us able to bend and we can add as many points as we want, now click and drag over any point we could move that like how we want it to set.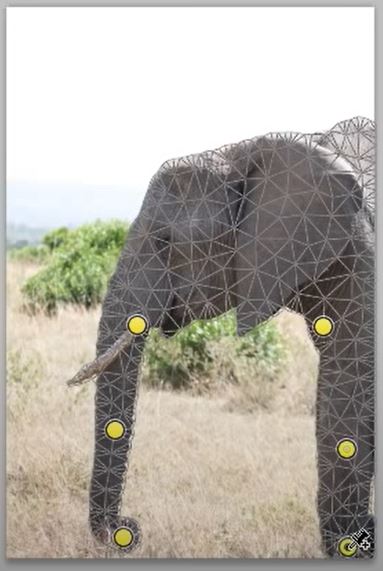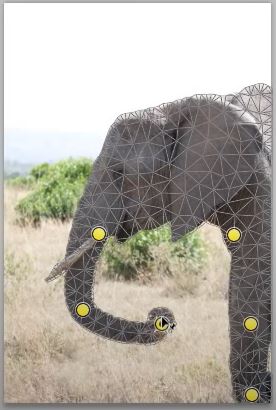 6. Camera Raw
All photographers can have the upper hand with this feature in Adobe Photoshop CS5 or Adobe Photoshop CS5 extended but not only for them it is also for designers. There is something new on Camera Raw we got a new warning sign icon that can update processing to the new 2010 way of doing it.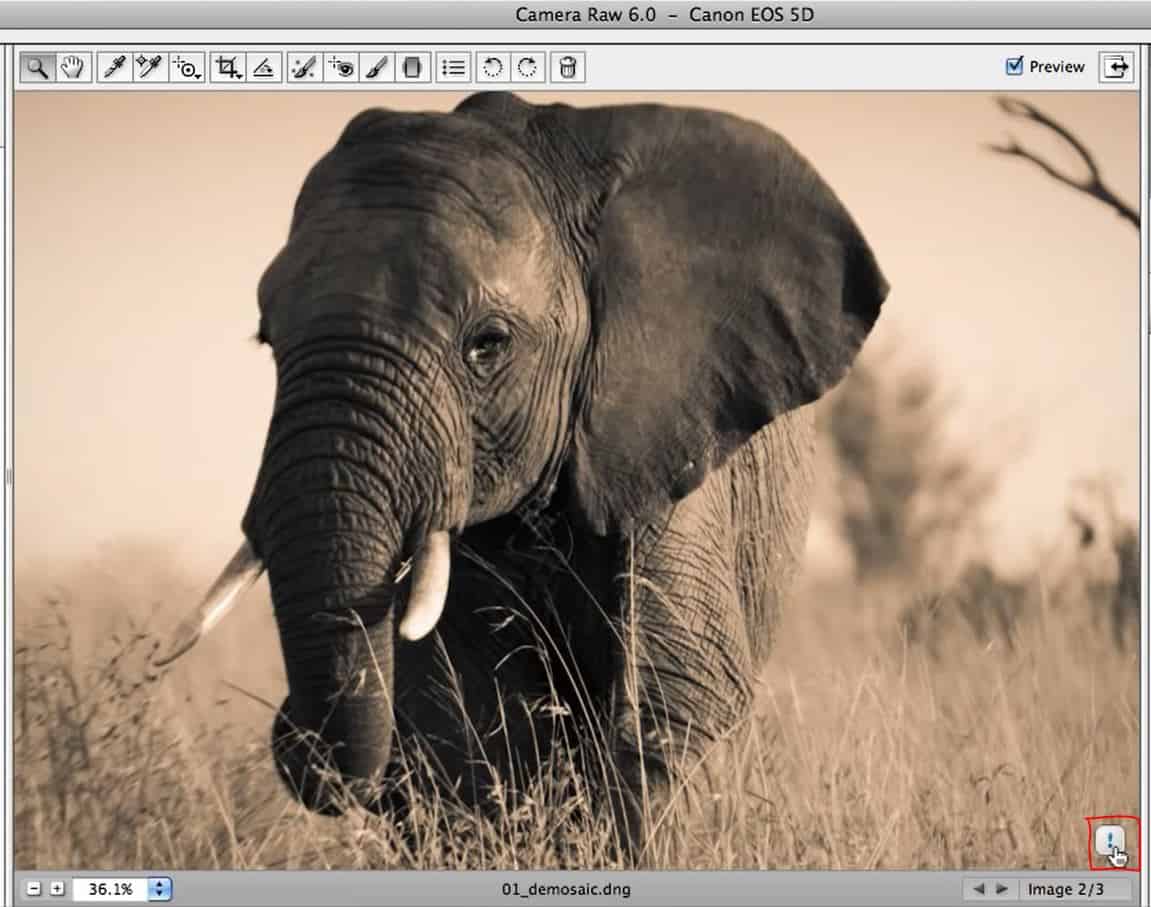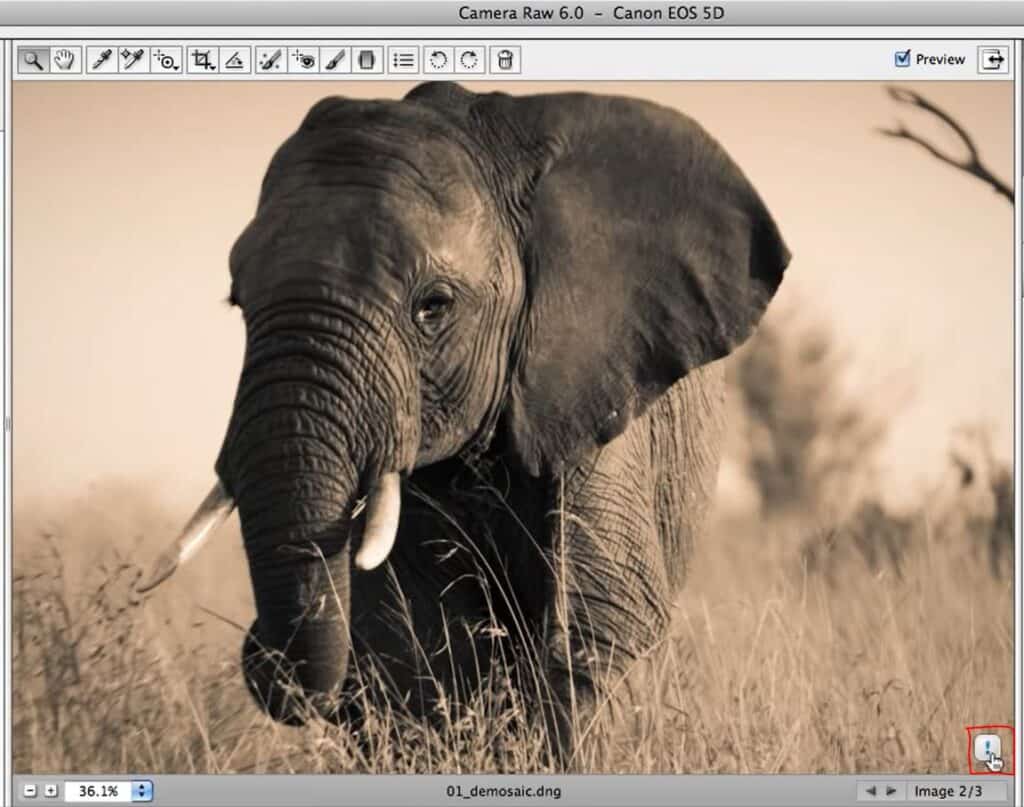 By clicking, it will switch over to the 2010 process and will make a sharper image based on the new algorithms. In the details panel, it gives us brand-new Noise Reduction algorithms to adjust color and luminance noise. Camera Raw also gives some new features like a new Effects panel and the new Post Crop Vignetting.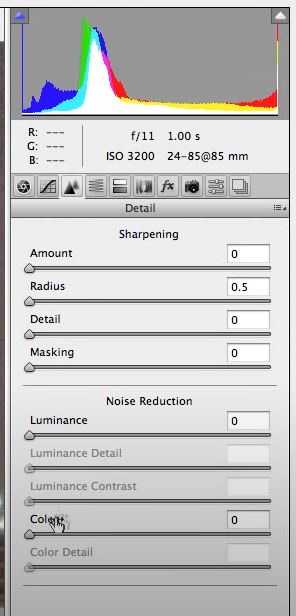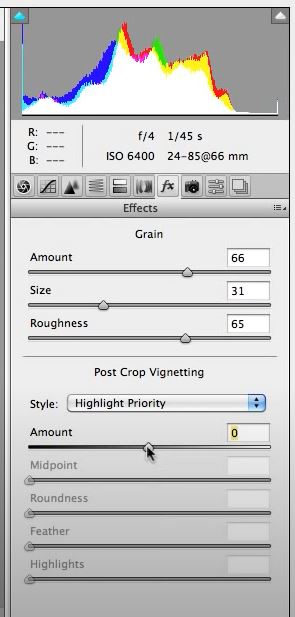 7. HDR Toning
In Adobe Photoshop CS5 or Adobe Photoshop CS5 extended we can tune a photo by using HDR Toning. For that, we need to go to the Image menu then go to Adjustments then choose HDR Toning.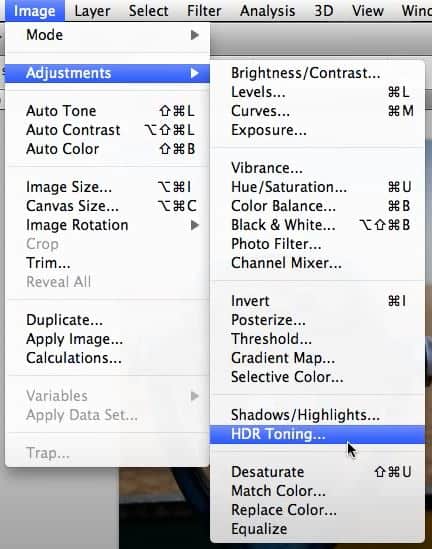 It is like an effect of HDR without having to have multiple exposures so it gives us a very surrealistic look that all photographers want, though it is not a real HDR but it is the HDR look we can even change the look of the photo by changing the Prest.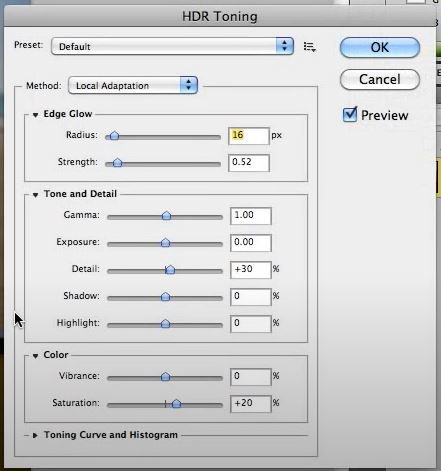 8. Lens Correction
Some photos are taken with a fisheye lens and fisheye is a great effect but sometimes it gives us an undesired effect on certain objects so Adobe Photoshop CS5 or Adobe Photoshop CS5 extended allows us to fix this by using Lens Correction. To do so go to the Filter menu then choose Lens Correction and it will automatically detect the camera and the lens that shot it from a list of lenses and cameras that we have built-in and auto-corrects based on that.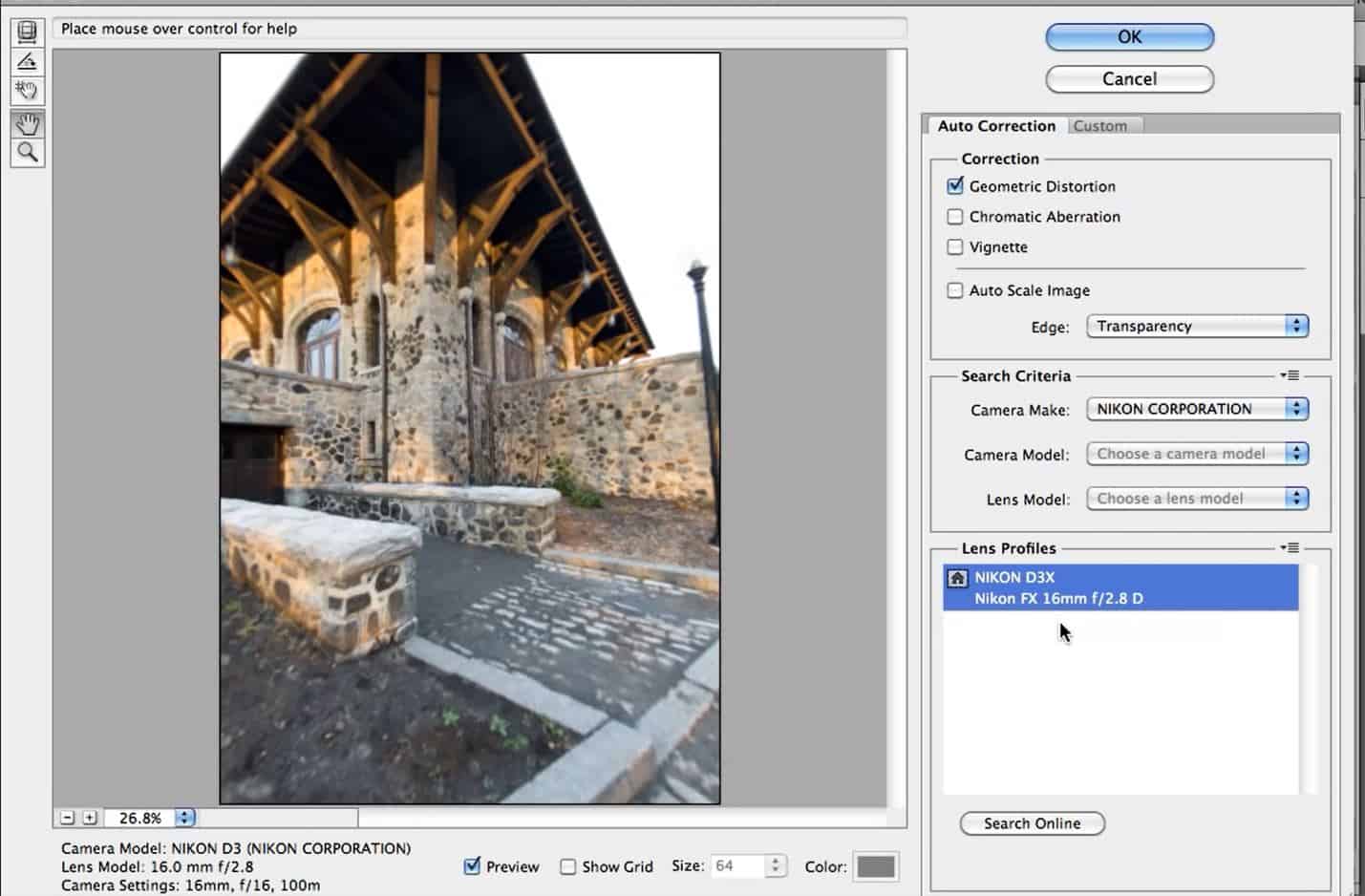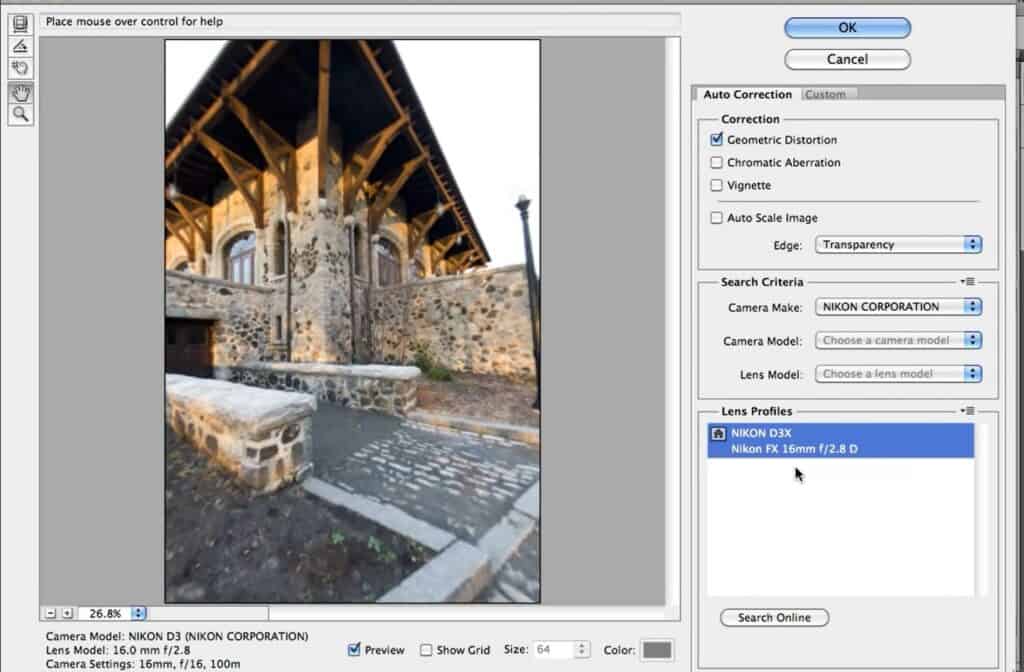 And if we do not have the cameras or lenses that are listed then we can simply go to Custom and create our own custom profile.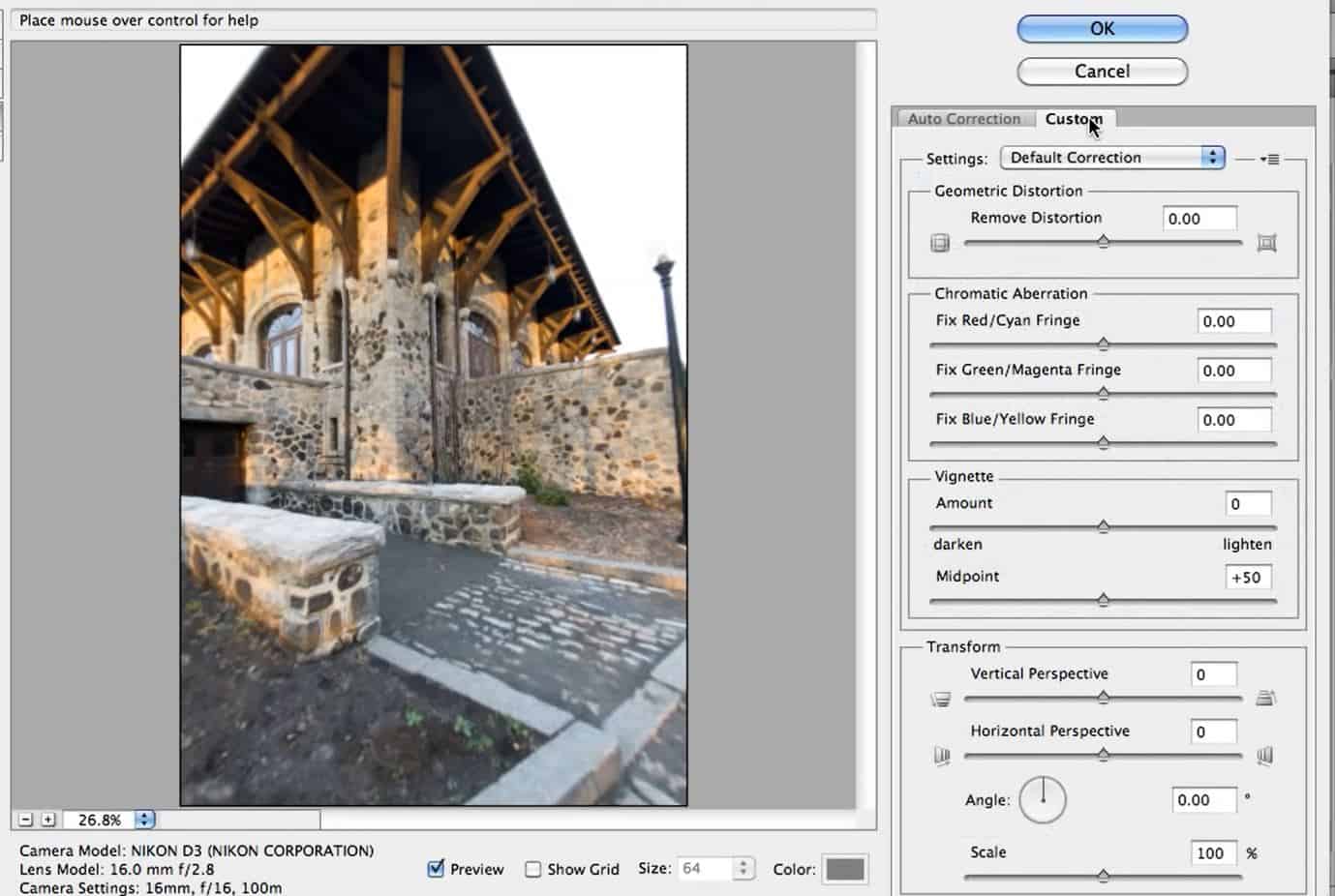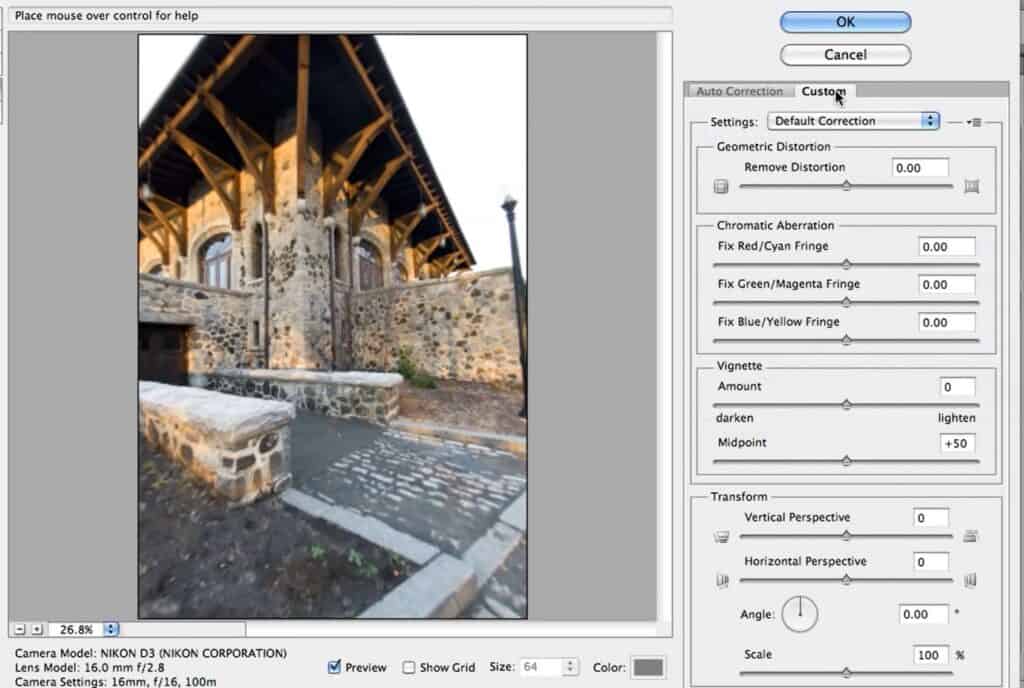 Conclusion
Adobe Photoshop CS5 offers a wealth of tools and features for every learner regardless of their skill level. Whether you are a beginner or an experienced user, there is something for everyone in this powerful software. With its intuitive interface, a robust selection of editing tools, and a sophisticated layer system, Adobe Photoshop CS5 provides the perfect platform to unleash your creative potential.
We hope you enjoyed this blog on the Features of Adobe Photoshop CS5 for Every Learner! For more information on photography and other things, be sure to check out our other blogs where we cover a variety of topics in much more detail.
In many countries in South Asia, graphic design firms offer Photoshop services. Among them is Click The Photo. We offer a free trial on our website.